We love to look around the net and find interesting companies that appear to make cool products.  Today we ventured out looking for cool cycling companies.  Some were new to us and some have been around for quite some time.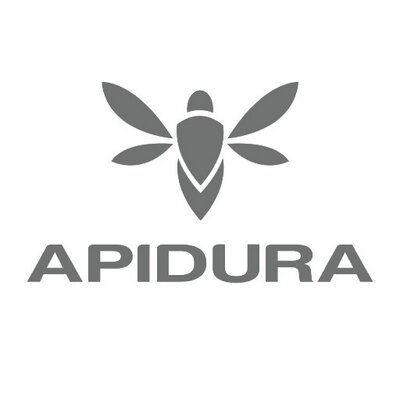 Based in London, England, APidura make ultralight rackless cycling packing systems to enable cyclists to travel farther, faster and more comfortably.
http://ortiebusa.com
Ortlieb hails from Germany and has been making bicycle and travel bags for more than 30 years.   OrtiebUSA is the exclusive US distributor of Ortlieb Outdoor Gear, Tubus Carrier Systems and Ultralight Bike Mirrors.
http://www.abbeybiketools.com/
The mission at Abbey Bike Tools is simple, build the best quality bicycle tools on the market.
Based in Japan, Pearl Izumi began with a simply concept.  Make the best cycling gear possible.  Since 1964 Pearl Izumi has been pushing the limits of running, cycling, triathlon and active wear.
SILCA was founded in 1917 by Felice Sacchi just outside of Milan, Italy.  By 2013, SILCA was the oldest company in the bicycle industry to have been continually owned by the same family.  In August of 2013, Claudio Sacchi, grandson of Felice, sold the company to Joshua Poertner.  Rolling into 2014, SILCA headquarters and manufacturing have been moved to Indianapolis, Indiana, USA.
SILCA specializes in frame and floor pumps and make some of the best in the world.